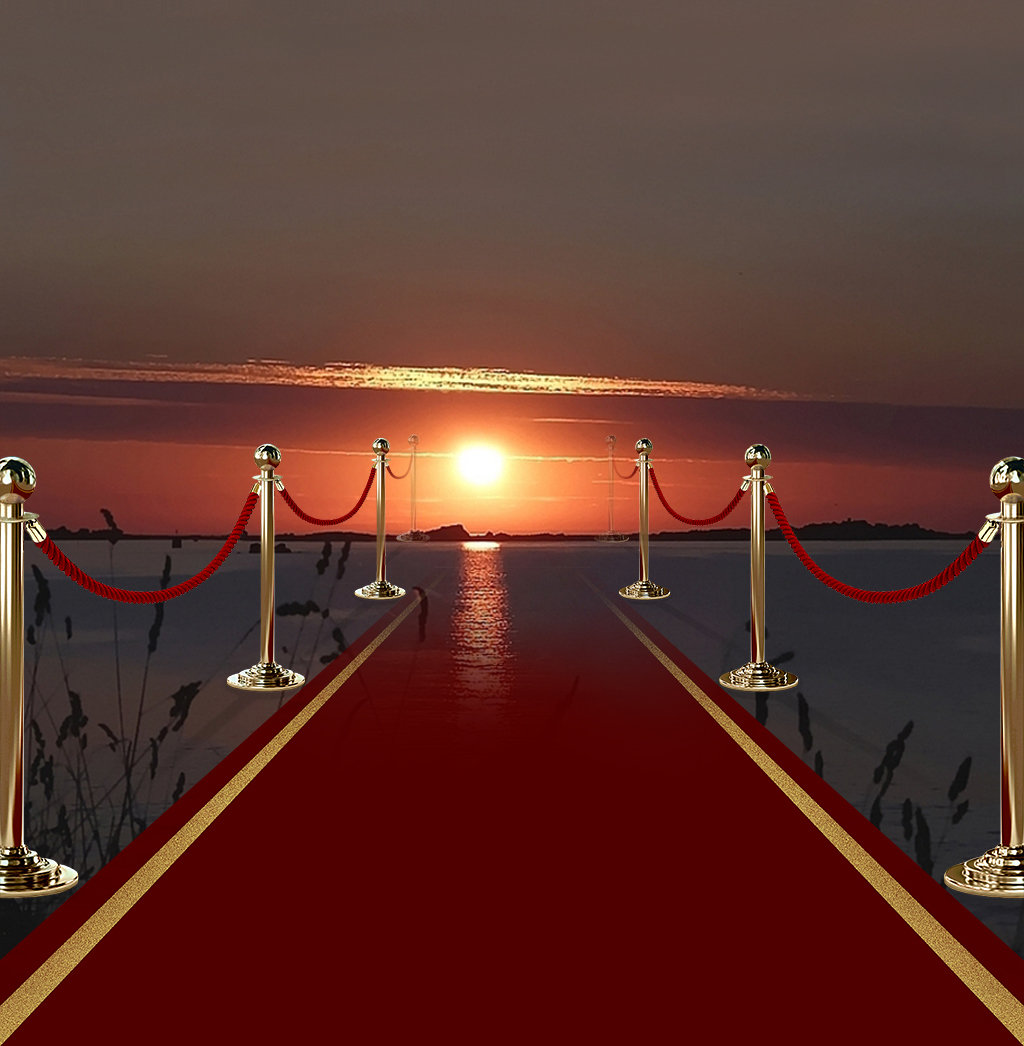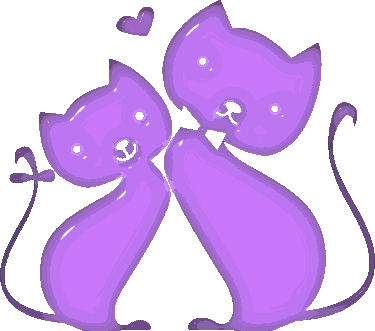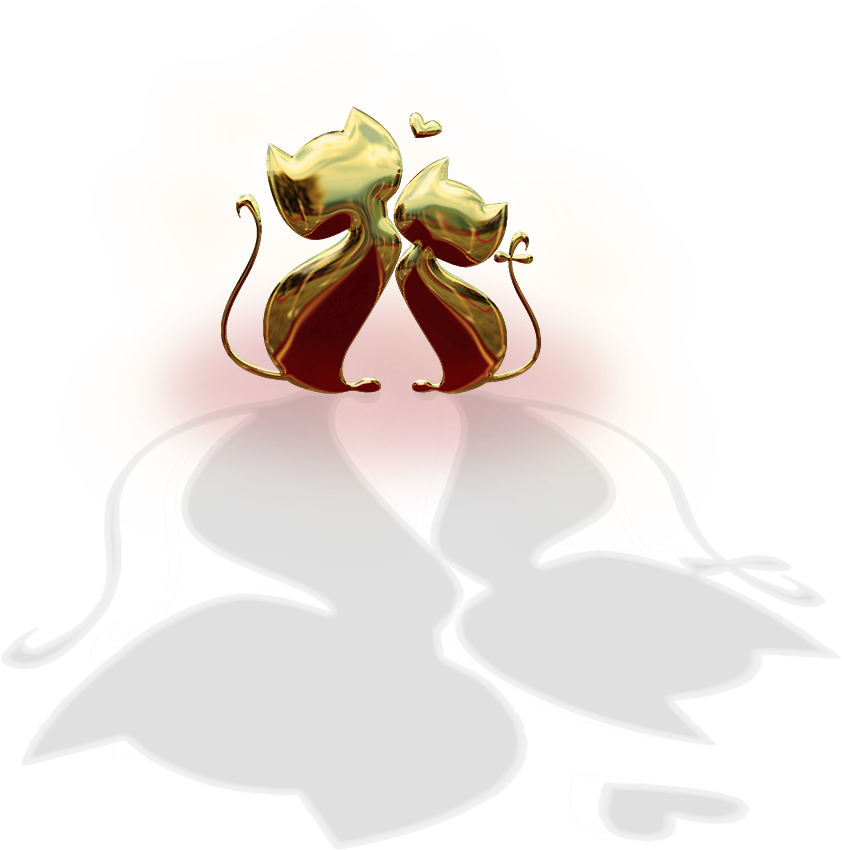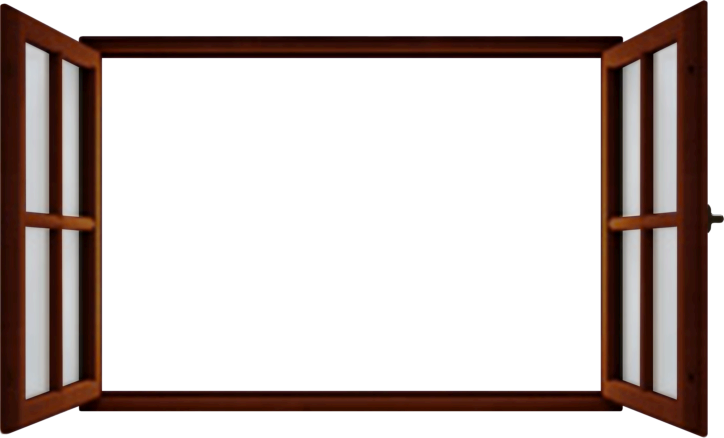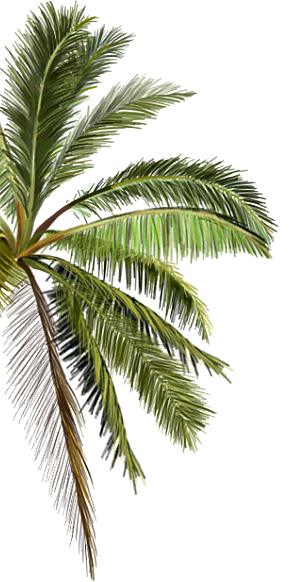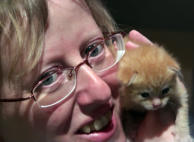 " 't Spinnerke " is een kleinschalig Kattenpension, gelegen
te Tervuren-centrum, tussen Brussel en Leuven. Ik ben
Carine en het doet mij plezier jou te kunnen helpen.
Als verpleegkundige heb ik 24 jaar in de verzorgingssector
gewerkt. Achteraf heb ik gewenst een andere grote passie
te verwezenlijken, geboren uit mijn onvoorwaardelijke
liefde voor dieren. En dus, hetgeen wat vroeger nog een
verre droom leek te zijn, is voortaan, dag na dag, met mijn
eigen dieren en mijn klein kattenpension, een gelukkige
werkelijkheid geworden... waar ik intens van geniet !
Onze kleinschaligheid is een troef, ze laat ons toe ons
bezig te houden met elk dier in het bijzonder, met een
grote aandacht voor al zijn persoonlijke eigenaardigheden :
dit betreft niet alleen zijn gezondheid, of zijn eetgewoonten,
maar zeker ook zijn emotionele behoeften en zijn gedrags-
patronen, o.a. in de aanwezigheid van soortgenoten. De
bedoeling hiervan is er uiteindelijk altijd voor te zorgen dat
elke kat zijn behoeften worden vervuld, opdat het dier van
een aangenaam, ontspannen en gezond verblijf steeds zou
kunnen genieten.
« Wij verzorgen Katten met passie en zéér veel liefde…
Hun terugkerende liefde en vriendschap naar ons toe geeft
ons ontroering en energie aan ons allen, en dit maakt een
oneindige, positieve spiraal steeds naar boven gericht... »


Carine Schreurs - Kattenhotel 't Spinnerke - Kattenpension
Karblokstraat 21, B-3080 Tervuren, Vlaams-Brabant, België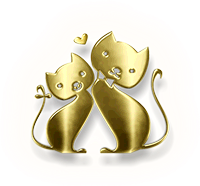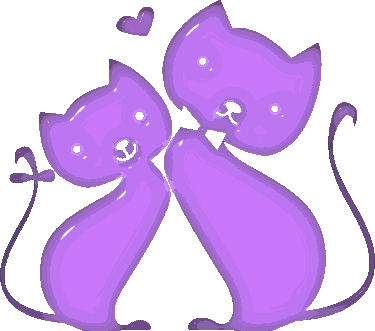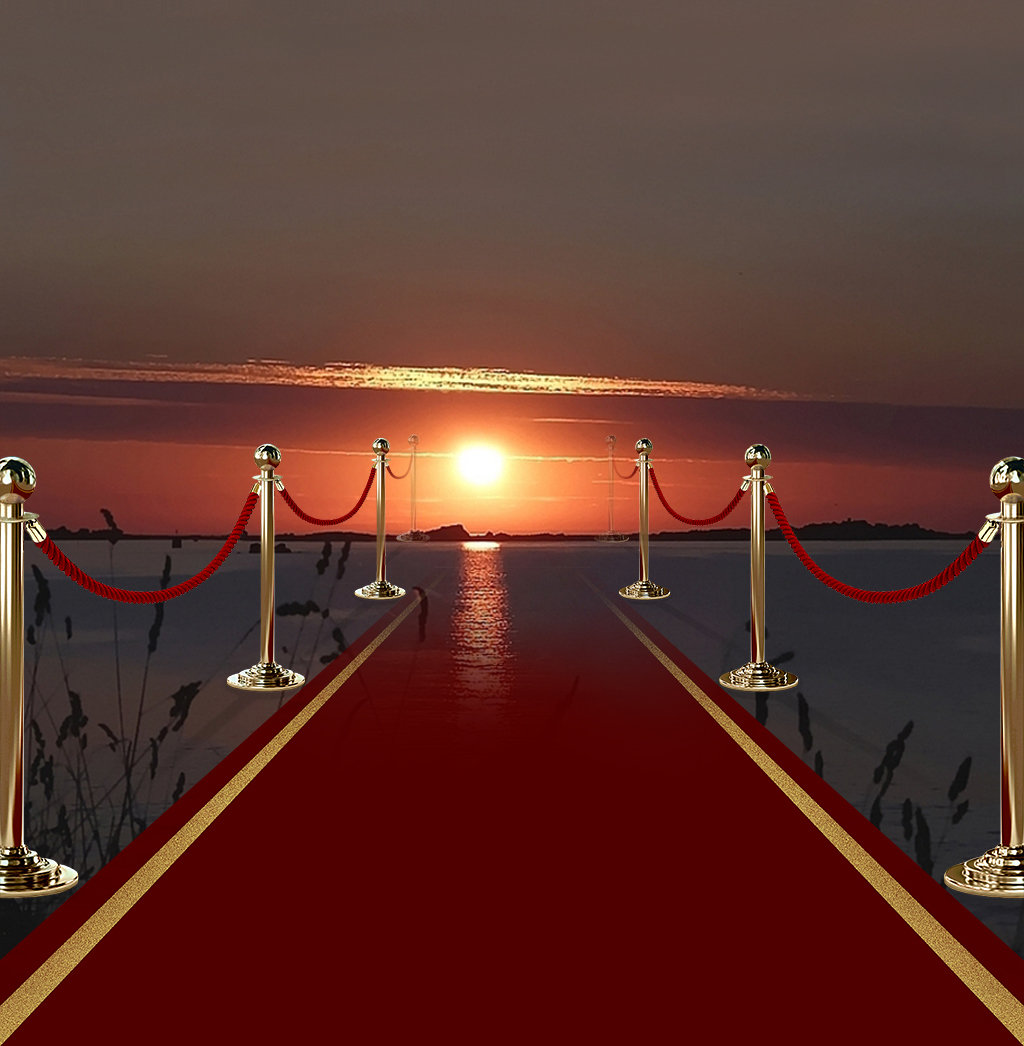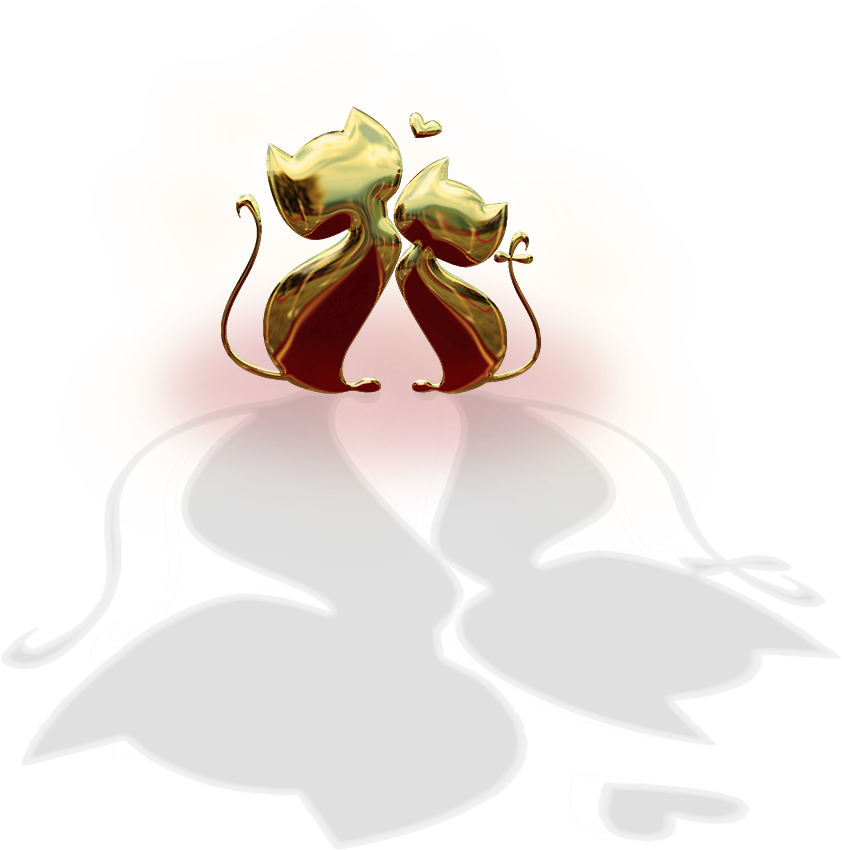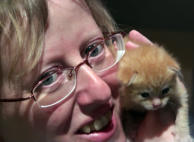 " 't Spinnerke " (" Le Petit Ronronneur ") est un Hôtel pour
Chats de petite dimension, situé au centre de Tervuren,
entre Bruxelles et Louvain. Je m'appelle Carine, et j'ai le
bonheur d'y être à votre service.
Durant 24 ans, j'ai travaillé dans le secteur des soins en
tant qu'infirmière. Ensuite, j'ai souhaité réaliser une autre
grande passion, née de l'amour inconditionnel que
j'éprouve pour les animaux. Et donc, ce qui n'était autre-
fois qu'un rêve semblant encore lointain, jour après jour
désormais, avec mes propres animaux et ma petite
pension, j'ai la joie de pouvoir le vivre… intensément !
Notre petite taille est un atout, elle nous permet de nous
occuper de chaque animal individuellement, avec une très
grande attention pour chacune de ses spécificités, non
seulement des points de vue nutrition et santé, mais
également sur le plan comportemental, ce dernier point
incluant ses besoins affectifs et ses particularités person-
nelles de socialisation. Le but de ma démarche se veut
donc de combler les besoins de chaque animal, et d'ainsi
toujours lui assurer un séjour agréable, détendu et en
pleine santé.
« Nous prenons soin des Chats avec passion et
énormément d'amour. Nous sommes toujours émus par
l'amour que nous recevons d'eux en retour, c'est une
source d'énergie qui nous entraîne ensemble dans une
spirale ascendante, infinie... »
Carine Schreurs - Hôtel - Pension pour Chats 't Spinnerke
Karblokstraat 21, B-3080 Tervuren, Brabant Flamand, Belgique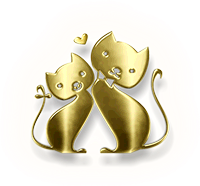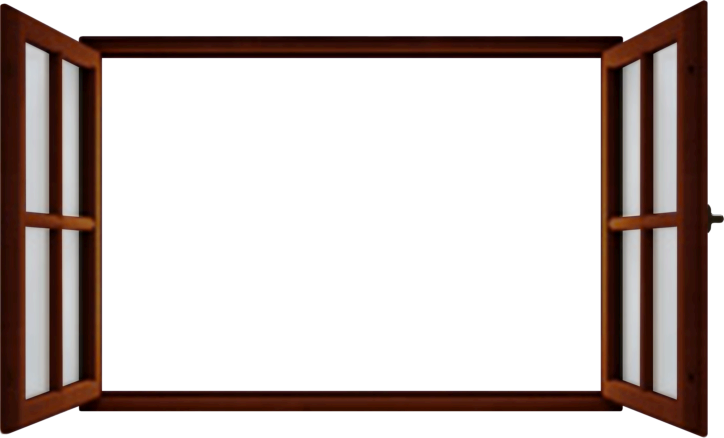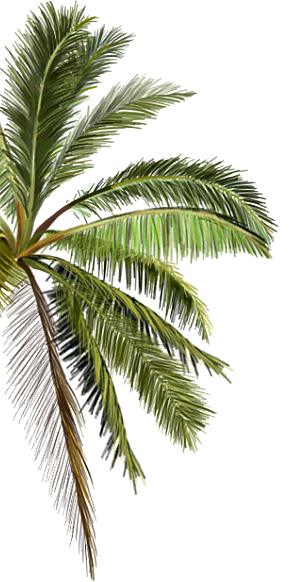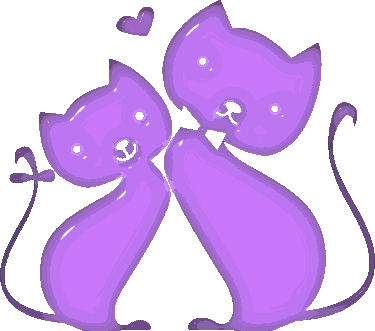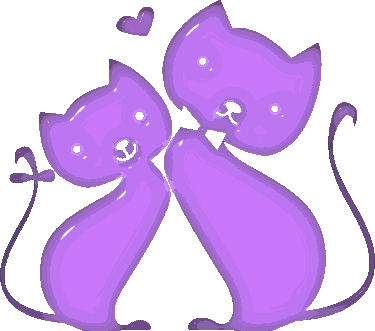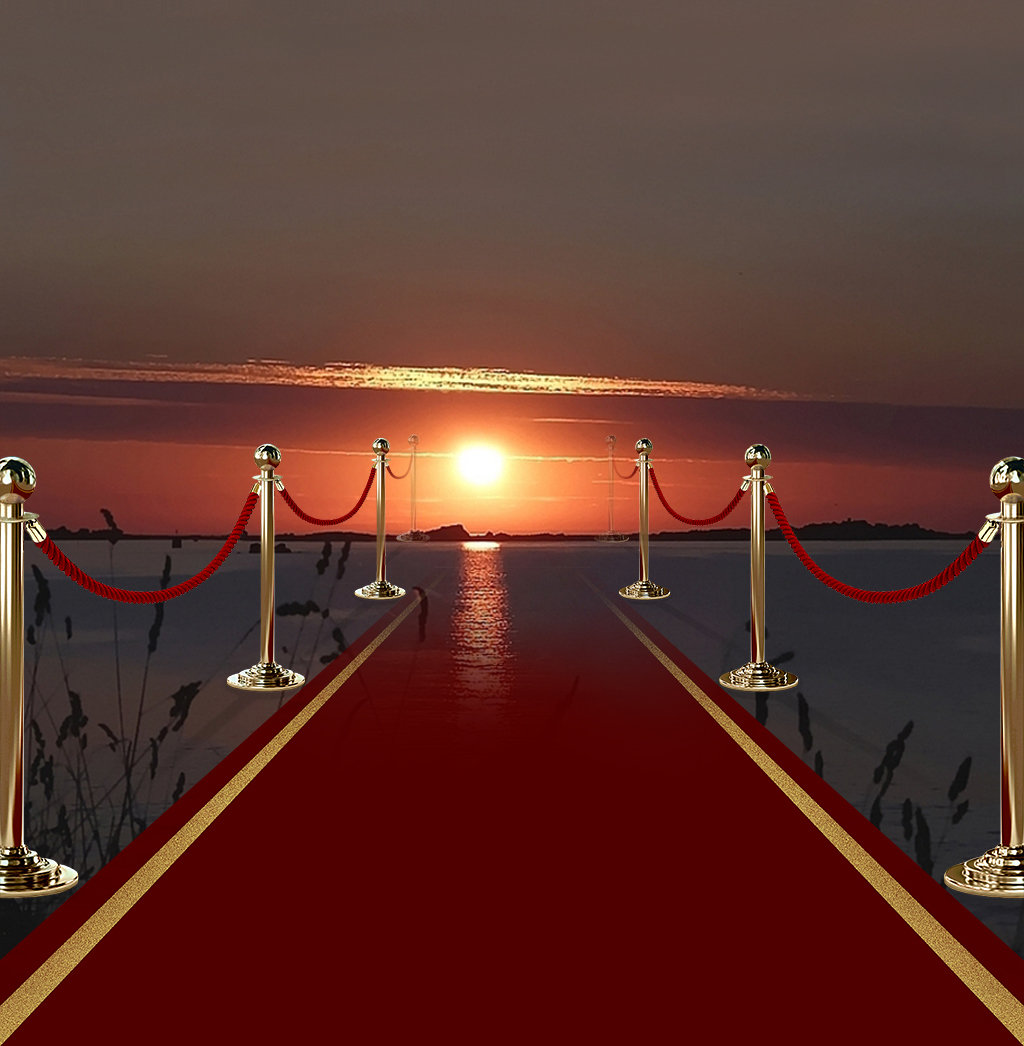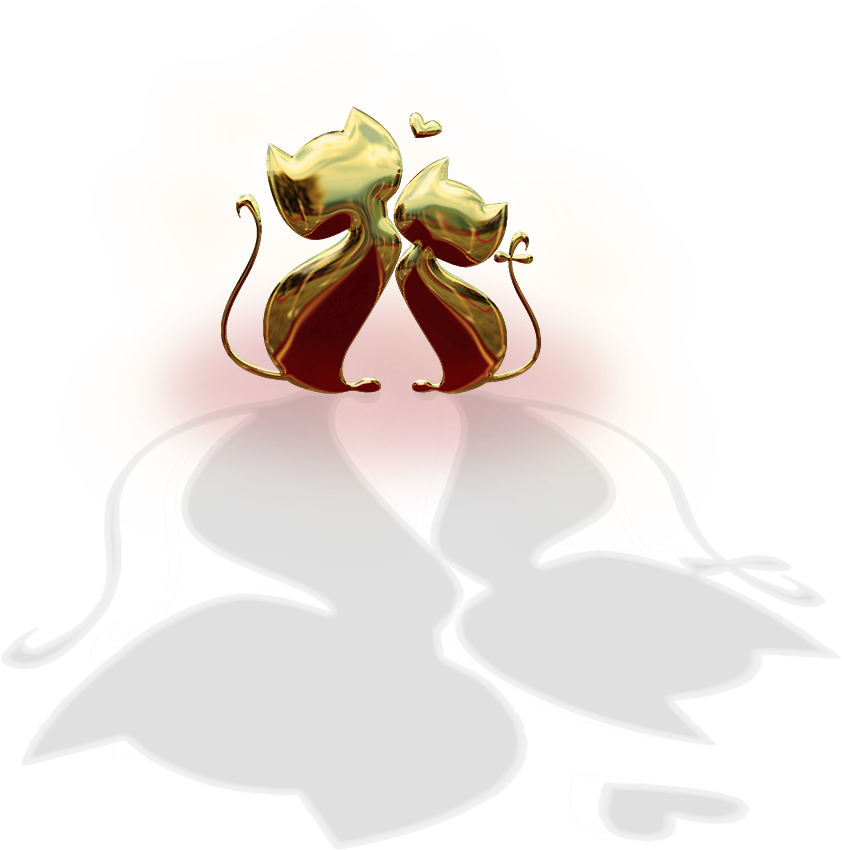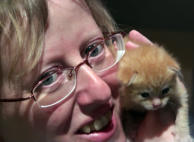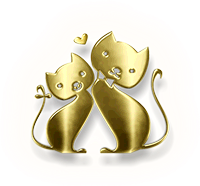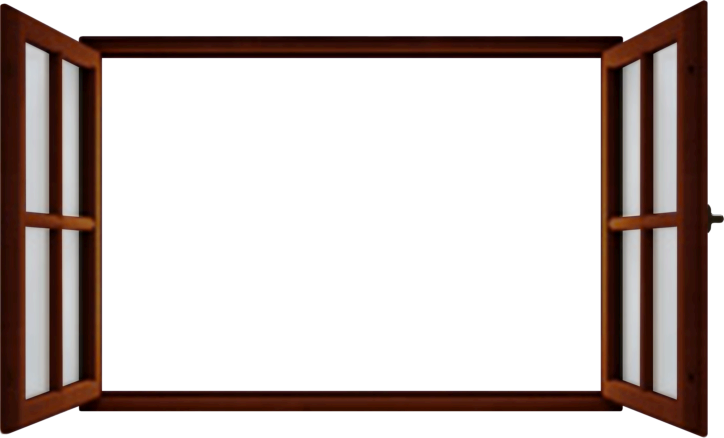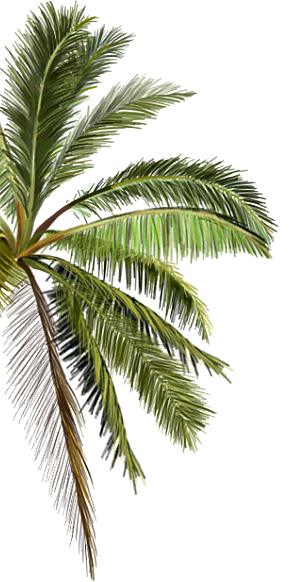 " 't Spinnerke " is a small-scaled Cat Hotel, located in the
Centre of Tervuren, between Brussels and Leuven. I'm
Carine and it's my joy to be there for you.
As a nurse I worked for 24 years in a nursing home for
elderly people. I also had the desire afterwards to achieve
another big passion, born within my unconditional love for
animals. And so, what used to be a far-away dream, is
now, day after day, together with my own animals and my
small Cat Hotel, becoming a happy reality… which I enjoy
very intensively !
Being a small-scaled Cat Hotel can only be to your advan-
tage, it allows me to take care of every animal in particular,
paying attention to his own special characteristics : not only
his health and his eating habits concern me, but certainly
also his emotional needs and his behavioural patterns, for
instance : how he behaves in the presence or among other
cats. The idea is that every need of the cat is fulfilled, so
that each animal can enjoy a healthy, pleasant and relaxed
stay.
« We take care of your Lovely Ones with passion and lots
of love... They touch us emotionally with their always retur-
ning love and friendship to us, which turns into lots of
energy for all of us, so eventually an always positive,
never-ending upward spiral is born… »
Carine Schreurs - Cat Hotel 't Spinnerke
Karblokstraat 21, B-3080 Tervuren, Flemish Brabant, Belgium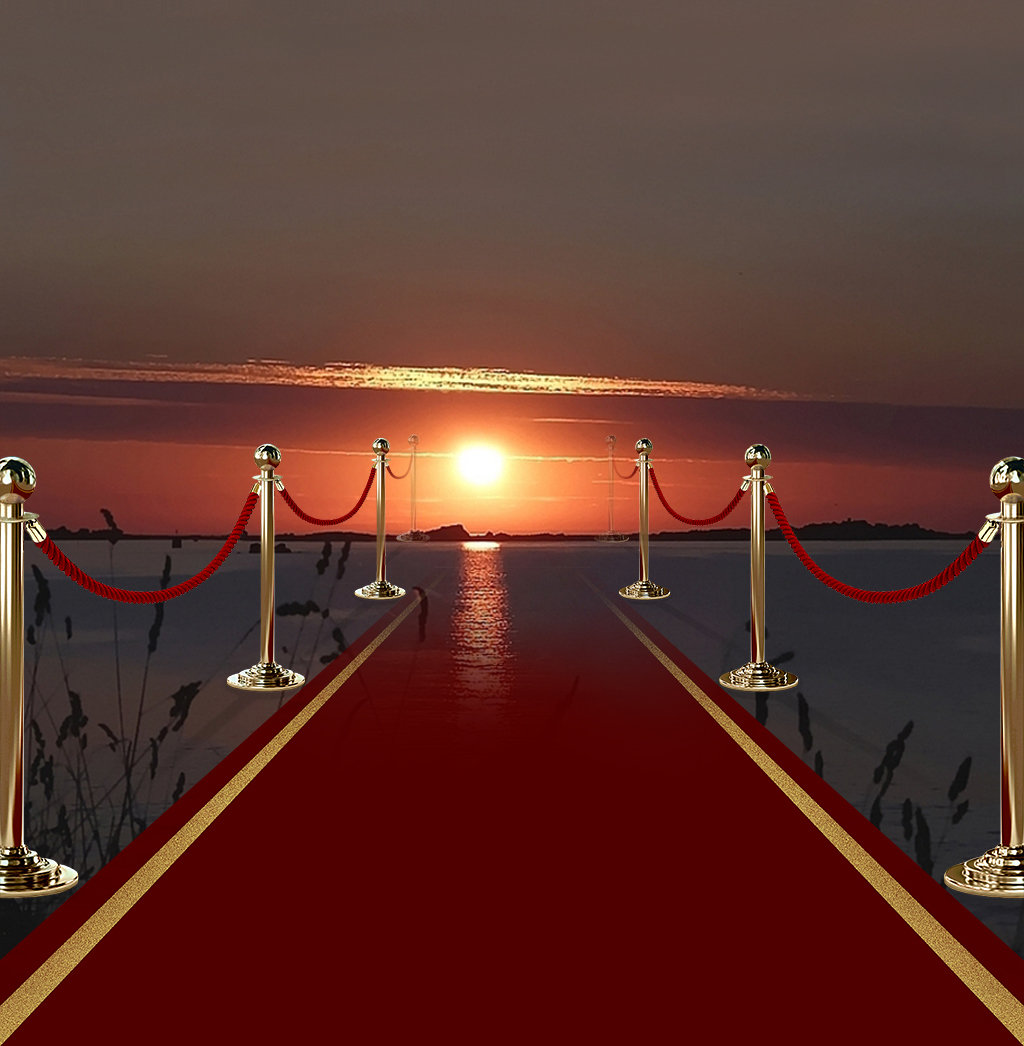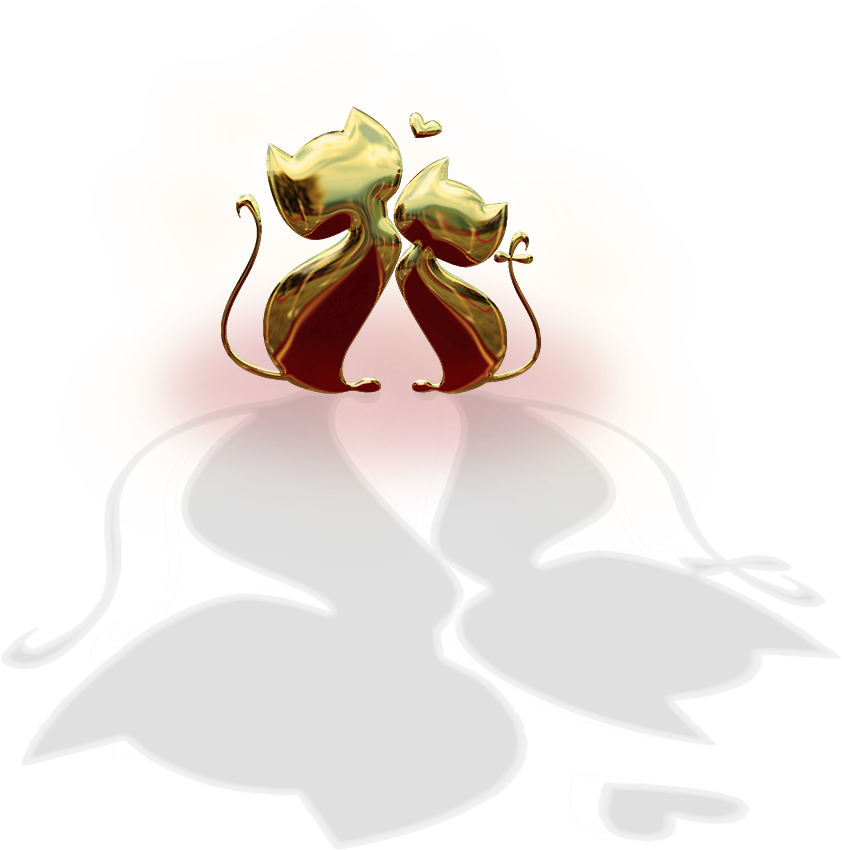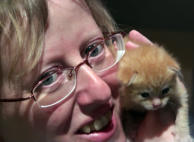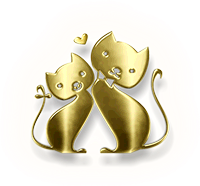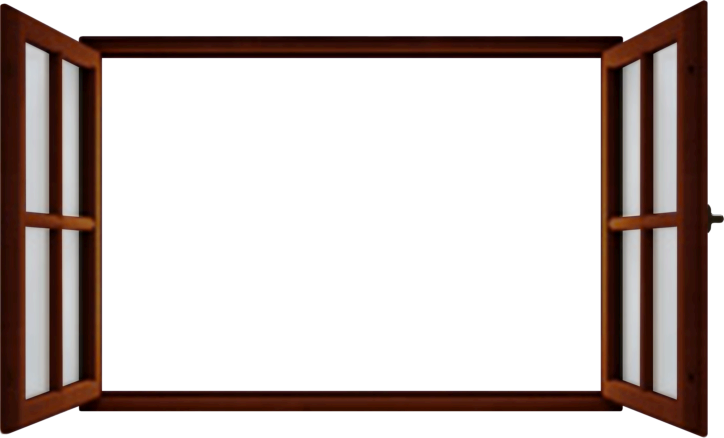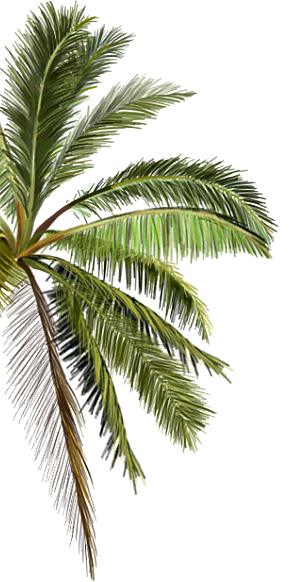 " 't Spinnerke " ist eine kleine Katzenpension, im Zentrum
von Tervuren, zwischen Brüssel und Leuven. Ich bin
Carine, und ich freue mich ihnen zu helfen.
Als Krankenschwester habe ich 24 Jahre lang im Pflege-
dienst gearbeitet. Danach wollte ich mich einer weiteren
großen Leidenschaft von mir widmen, die durch meine
bedingungslose Liebe zu Tierenentstanden ist. So konnte
ich endlich verwirklichen, was früher nur ein ferner Traum
war, nämlich mich nicht nur mit meinen eigenen Tieren zu
beschäftigen, sondern auch den Betrieb der kleinen
Katzenpension zu beginnen – was mir sehr viel Freude
macht !
Die Tatsache, dass wir nur ein kleiner Betrieb sind, ist
unser großer Vorteil, denn dies lässt zu, dass wir uns um
jedes einzelne Tier ganz besonders bemühen, mit viel
Liebe und Bedacht auf seine Bedürfnisse : dies trifft nicht
nur auf die Gesundheit oder die Essgewohnheiten eines
Tieres zu, sondern auch auf seine speziellen emotionalen
Anforderungen und sein Verhalten, u.a. in Gegenwart von
Artgenossen. Oberstes Ziel ist es, letztlich immer darauf zu
achten, dass die Bedürfnisse jeder Katze erfüllt werden, so
dass das Tier einen angenehmen, erholsamen und
gesunden Aufenthalt genießen kann.
« Wir versorgen Katzen mit Leidenschaft und sehr viel
Liebe… die Erwiderung dieser Liebe und Freundschaft gibt
uns wiederum Energie und erfüllt uns mit Freude – eine
positive Spirale ! »
Carine Schreurs - Katzenhotel 't Spinnerke - Katzenpension
Karblokstraat 21, B-3080 Tervuren, Flämisch-Brabant, Belgien